The Techna-Flo Engineering Team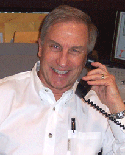 Key Irwin has been involved in Bulk Material Handling since 1976, previously in design and supply of various air pollution control systems (Envirotech) and electric utility coal fired plant design (Southern Company Services).
Key obtained his PE License in Mechanical Engineering in 1978. He has been a managing partner in representative firms since 1981.
He was President of TEC Engineering in the South East from 1981 to 2005, and purchased Techna-Flo, Inc. in January of 2006.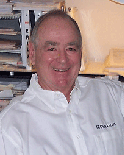 Bill Haskins has been involved in Bulk Material Handling for over 50 years. He began his career as a consulting/process engineer for Continental Engineering.
Bill worked as a Regional Sales Manager and Product Manager for Denver Equipment before starting Techna-Flo Inc. in 1975.
Todd Irwin has been with Techna-Flo, Inc since May of 2011.
Todd worked in the food industry prior to joining Techna-Flo to assist in Equipment and Parts Sales.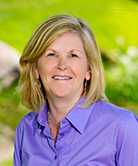 Marianne Lizza-Irwin, Office Manager and Parts Sales.